Let's create a unique identity that suits your business
Branding is probably the most misunderstood aspect of the design industry,
so many people think "our logo looks great, job done!". I'm afraid not.
Learn more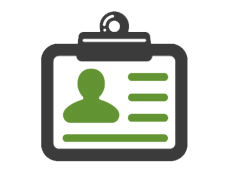 Creating your identity
Branding is your company image. It's how customers see you, your services and your product. It's the lasting impression that's left with them after they've left. It's so so critical to get branding right, without even opening your mouth people should already have a good idea of what type of business you are and what they can expect from you.
More than just a logo
When we create a brand, the logo is just the beginning. Branding can cover simple things that are often overlooked like your company colours, writing style, what fonts you use, to materials like letter head, business cards, brochures and social media. How your brand is positioned relative to your competitors can make all the difference in the world and having everything unified and in line instantly creates the appearance of the professional, established and successful brand that you no doubt deserve to be.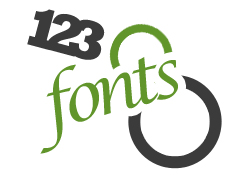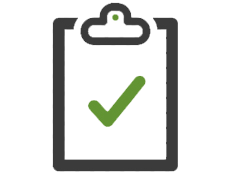 Brand guidelines to follow
Once we've worked to created your brand, it's down to you to take it forward, but don't worry, you're not on your own. What we generally put together for you is a set of brand guidelines. This is a pack full of information and simple steps on how to use your brand new image. Where the logo should be placed and how, what fonts to use, what your exact company colours are in RGB, CMYK and Web Safe colour pallets etc… This ensures that no matter who is producing something with your corporate image on, it'll all be consistent, be it an employee sending out an invoice or god forbid another graphic design team!
Stationary that makes an impact
Every interaction you make should reflect your brand, and nothing leaves a lasting impression more than a physical item. This is why stationary is so important. Any item that is taken away should be immediately reminiscent of you, from a business card to a scrap of paper. At Distinctive UK we design a huge range of stationary items that we cater for your specific needs. Things like business cards and letterheads are fairly universal, however, we can also produce things like flyers, brochures, compliment slips ect… Whatever it is that you need, it needs to reflect you.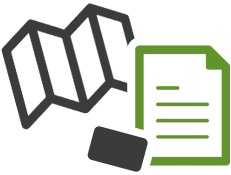 Want to create a brand identity or improve your existing branding?
Call 01823 284 066 or
Contact Us