We create and deliver stunning, fully responsive,
user friendly WordPress websites
Over the years, as new ideas and standards have emerged, the internet and particularly web design and development has continued to change swiftly. We continually work to these modern standards and embrace the new technologies,
software and hardware as they are made available.
Our philosophy is to create, develop, and maintain intuitive websites that are easy to navigate and get your visitors where you want them in as few clicks as possible.
We make sure all your key information is where it should be and create confidence in your business and your product.
Much of our work is directly from personal recommendation and we advertise rarely,
we are often made aware of the demand for the style and professionalism of our work.
The Process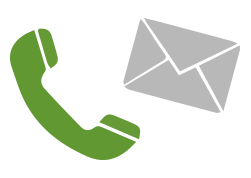 Consultation
A free consultation process will take place to identify the time frame and scope of your project. Relevant details of your enquiry will be noted down. A convenient communication channel will be used to best suit your needs via email, telephone, or a face to face meeting.
Indepth Meeting
A detailed conversation will take place either via telephone, email, or ideally a face to face meeting to establish the aims and objectives your the website project. Details of the requirements of your business will be noted down. These may include target markets, target audience, unique selling points etc. This will include your initial input and suggestions. The most appropriate web development technologies and which system is best for your website will then be determined.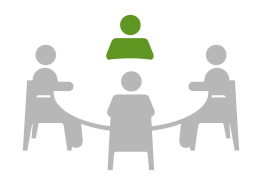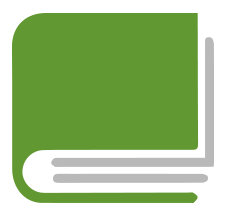 Website Proposal
Based on our research on your core organisational needs, your competitors' websites and the target markets your website will perform in, we create a web development proposal detailing what we will do, how we will do it and the total cost of the project.
The proposal will be sent to you for your approval and once we have received your acceptance of our proposal an invoice of 50% deposit for the website will be requested. We will start work upon receipt of your deposit.

Website Design and Development
A project manager is put in charge to communicate with you in the most convenient way and update you with the development process of the website. Members of the web development team will be allocated to your project. The first stage will involve creating a logo design and colour scheme of your website, we will then create full size previews of the website homepage and internal pages for your approval.
Once agreed we then work on development of the coding of your website according to the web design proposal. Soon after you'll be able to view the website as a near to finished product, and we'll include the remaining content and images.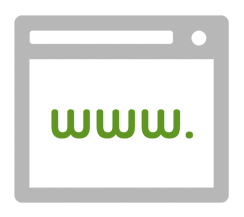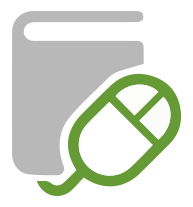 Website Testing
When the website has been completed, it will be tested on our local web server. Our website developers and project manager will test and check for errors on the website.
Final Testing
Together with you, the project manager will go over the website again and guide you on every single step of how to manage the website by yourself. At every stage of the development process we consult you to make sure you are happy with the results.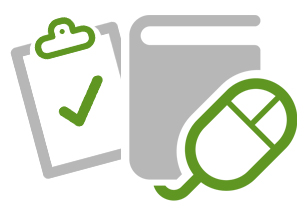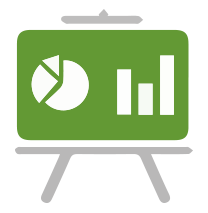 Training Session
Once you have approved the website with your project manager, we'll show you the ropes and make sure you are happy able to use the website to its full potential. We'll insure your email accounts are setup on all your required devices, you're able to login and make changes to the website, and you can access your Google Analytics reports.
Website Launching
After the final testing and when you are completely happy with your website, we will send you the final invoice. Upon payment your site can go live onto it's domain name and is ready to use.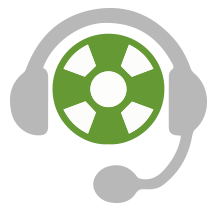 Ongoing Support
Our website designers and developers will be on hand to make changes to your website upon request, from images and content changes to coded work, we'll be able to assist you with these changes under our monthly agreement.
We are able to manage your email accounts, remotely setup emails on your devices, provide live training via an online meeting and answer any questions you may have.
Want to launch a website online or improve your existing website?
Call 01823 284 066 or
Contact Us